This year DV8 has had some enthusiastic crowds both at the Wicko and Stockton Bowlo. We have shows coming up at Cessnock Hotel on Thursday March 1st and Pelican RSL on Sat March 3rd. Also we're back at the Premier on Sunday arvo March 18th.
The Irish d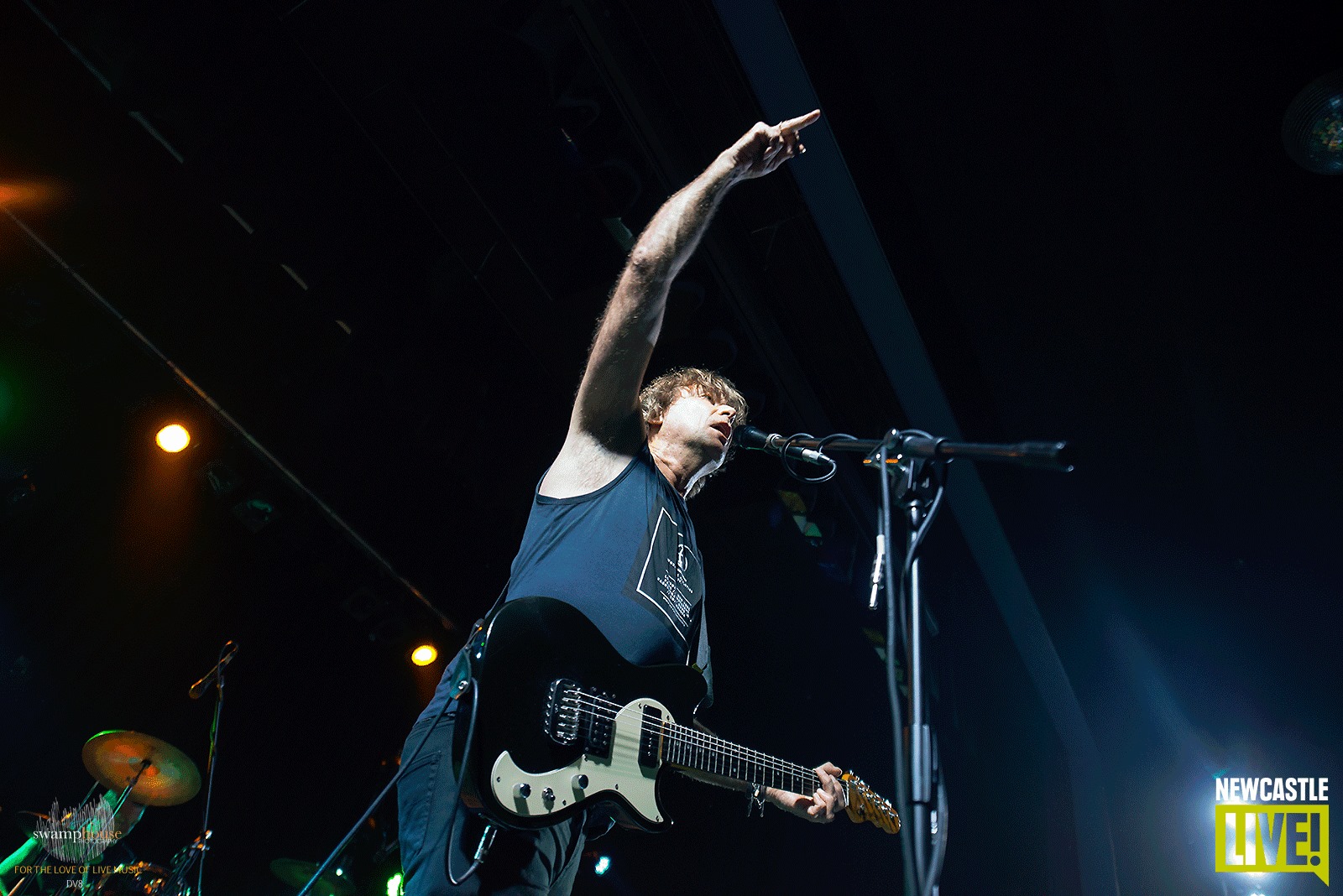 uo with myself and Michael Hawke on flute,whistles,harmonica, mandolin and vocals will be doing it's annual Irish jigs,reels and songs for St Pats Day on Saturday March 17th. Firstly at Harrigans at Pokolbin with the Irish dancers from 12-3pm and then later at Jewells Tavern from about 8pm.
Lots of solo and duo shows too which are on my gig list up until May when I'm away again for a month.